9 color channels are available. How do you want them configured?

The CMYK standard of the system can be extended either from the beginning or later if needs change.
There are a total of 9 configurable color channels available.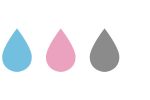 Light versions of cyan, magenta and black are especially useful for reproducing natural skin tones, fine gradients and shadows.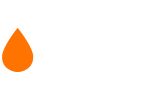 Orange is used in combination with the process colors, and helps to expand the color space significantly in orange and red.

Create extra attention with neon.
Neon pink and neon yellow can be mixed and create up to four sensational neon colors. 
The colors are fluorescent in UV light.

White, varnish and primer
Use white as a base or as an effect on transparent and dark materials.
Effect varnish is applied in whole or in part to create an effect.
Primer is used in preparation for printing on glass and metal for better adhesion.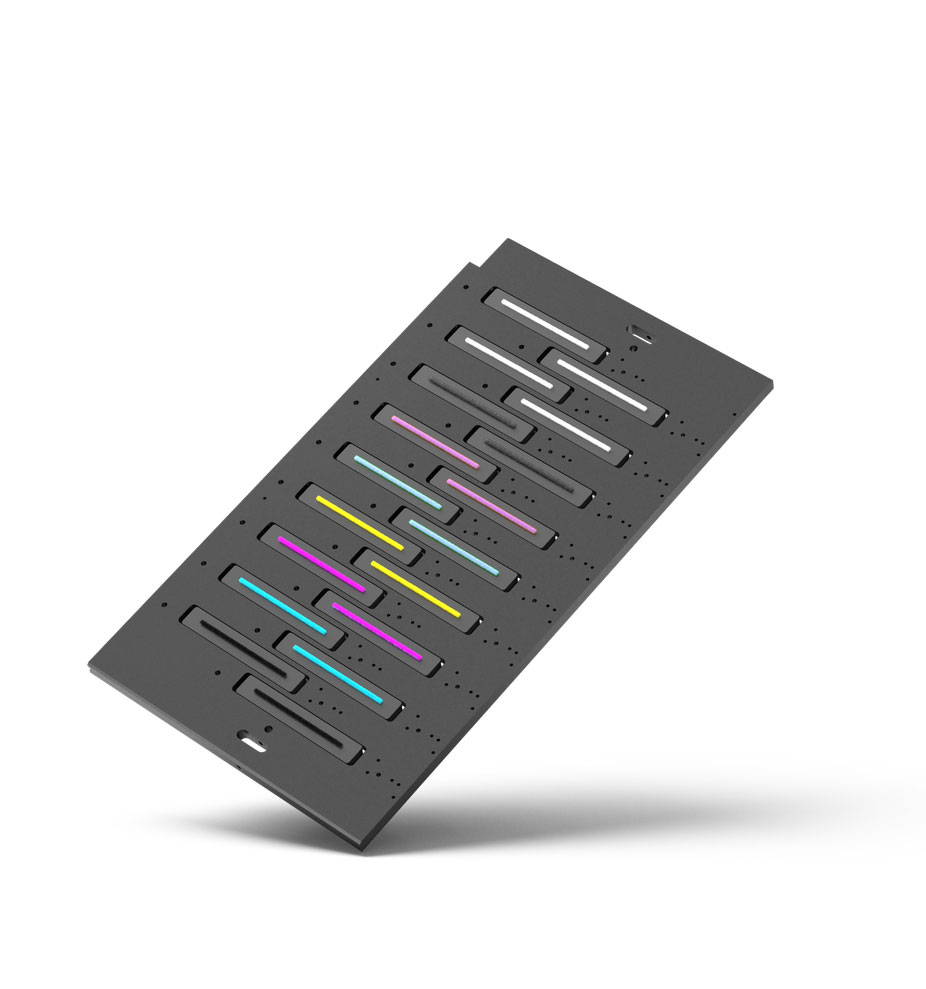 All UV-curing inks are VOC-free.
They adhere to acrylic, aluminum, composite panels, wood, polyester, polycarbonate, polystyrene, PVC, vinyl, flexible foam panels and several other materials.
When using flexible ink types on suitable material, it can be bent after printing without damaging the print.
See more from swissQprint