A new solution from swissQprint allows unmanned print production. ROB and the large format printer work together in extra shifts and unburden the staff from routine tasks.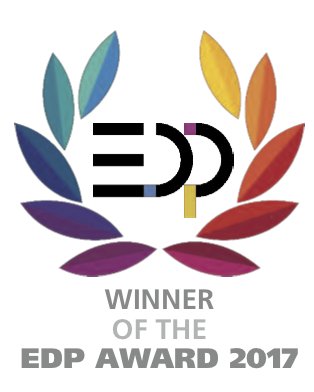 ROB - Simple to install and operate
The new robot loads and unloads plate media on a swissQprint flatbed UV printer. Just a few simple steps and 10 minutes later Rob is set on the printer and ready to work.
A few mouse clicks to get the print job ready and production can be started - without further effort, as output software takes over and communicates with both the ROB and the printer.
Increases productivity without increasing the number of employees.
ROB can print 500 pieces in 10 hours. 500 × 700 mm foamed PVC sheets in 1 mm thickness.
See more from swissQprint