Tandem function for UV LED printer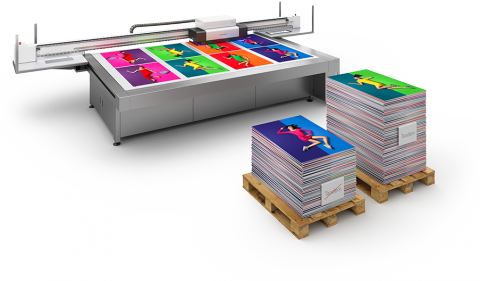 Tandem function means that you can optimize your production significantly. While the printer is printing at one end of the table, you can load materials at the opposite end.
The large format printer is programmed to continue printing at the other end of the table when it finishes the first set of materials.
See more from swissQprint