We do not just sell printers. We sell the best printers on the market, and we have over 20 years of experience with machines for the graphic industry, so we can guide you in which solution will be best for your production.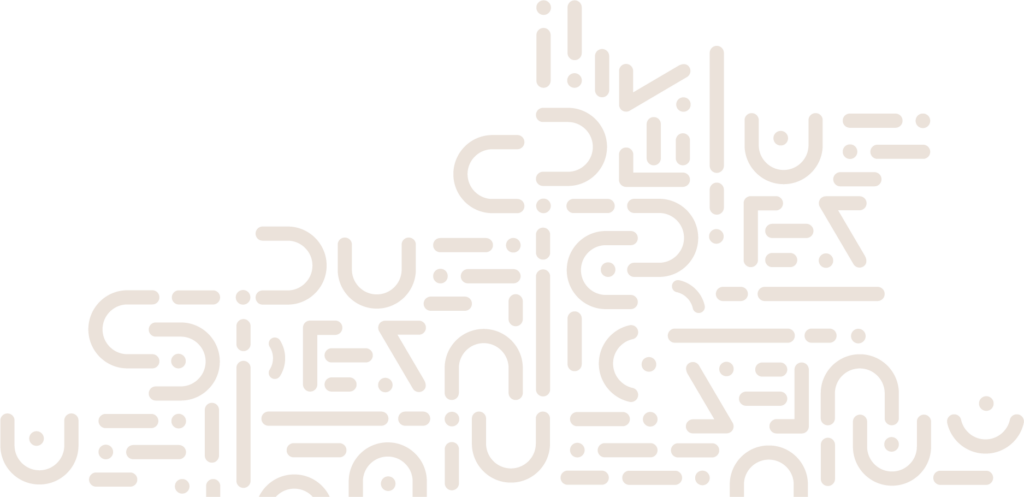 Nordic Demo and Application Center
Do you find it difficult to figure out which printer best suits your needs? And that it is almost impossible to know if the machine can solve your tasks just by looking at specifications?
Then you need a trip to Odder. Here we have our Nordic Demo and Application Center with machines from all our brands. We will of course show you the machines but most importantly, we will do test printing for you.
Have your files printed on your material so you are sure to get a printer that can solve your tasks.
Want to improve your production?