swissQprint UV large format printers
There are almost no restrictions on what material or sizes is possible to be printed on flatbed large format printers. LED curing also makes it possible to print on heat-sensitive materials.
Have a look at the individual large format printers in the menu, and feel free to contact NIZE equipment for further information about UV LED printing, and find out if this technology is suitable for your production.
Economical print with a clear conscience.
With a swissQprint printer, you generate high print value while keeping your imprint on the environment minimal.
In addition to being 100% developed and produced in Switzerland, with 90% of the machine's parts produced locally, UV LED printing is environmentally friendly.
There is no ozone depletion or toxic residual waste.
swissQprint inks are NVC and VOC free and Greenguard Gold certified and the printers are extremely energy efficient, as evidenced by their ISO 20690: 2018 certification.
You do not only save on electricity consumption but also on natural resources.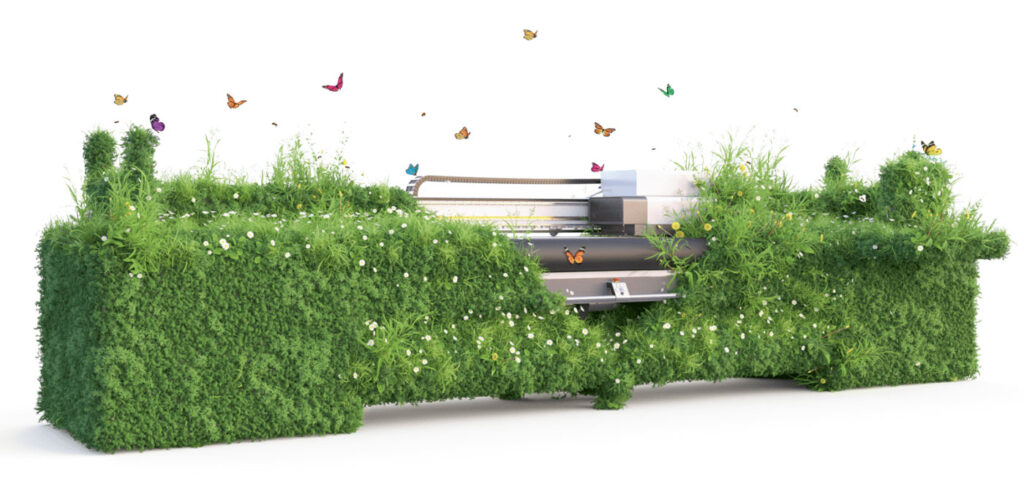 A new solution from swissQprint allows unmanned print production. Our robot and large format printer work together in extra shifts and unburden personnel from routine tasks.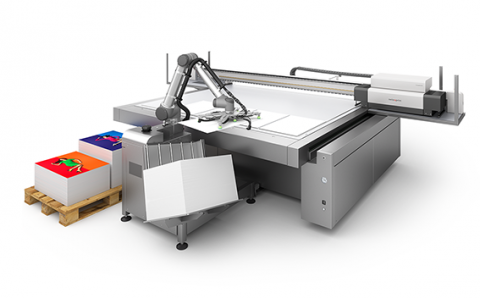 Board Option for swissQprint UV LED printer
The Board Option for the UV printer from swissQprint, makes it possible printing plates in large formats, which are automatically fed by the board feeder.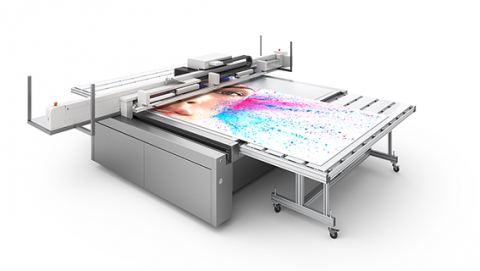 Tandem function for UV LED printer
This feature really optimizes your production. While the printer is printing at one end of the table, materials can be loaded at the opposite end.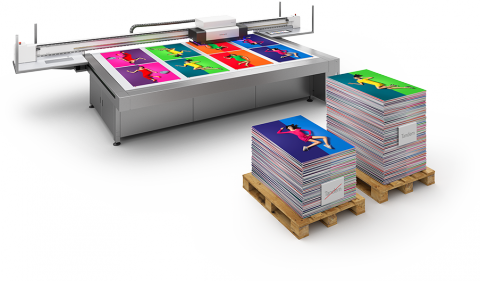 Roll to roll option for UV LED printer
The roll to roll option turns your swissQprint flatbed printer into a roll to roll printer. It can handle rolls up to 180 kg. and 320 mm. in diameter.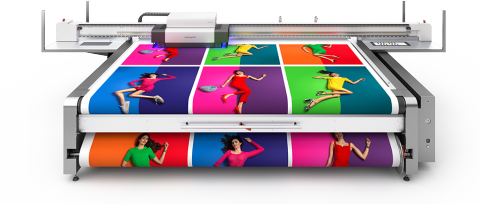 9 available color channels. How do you want them configured?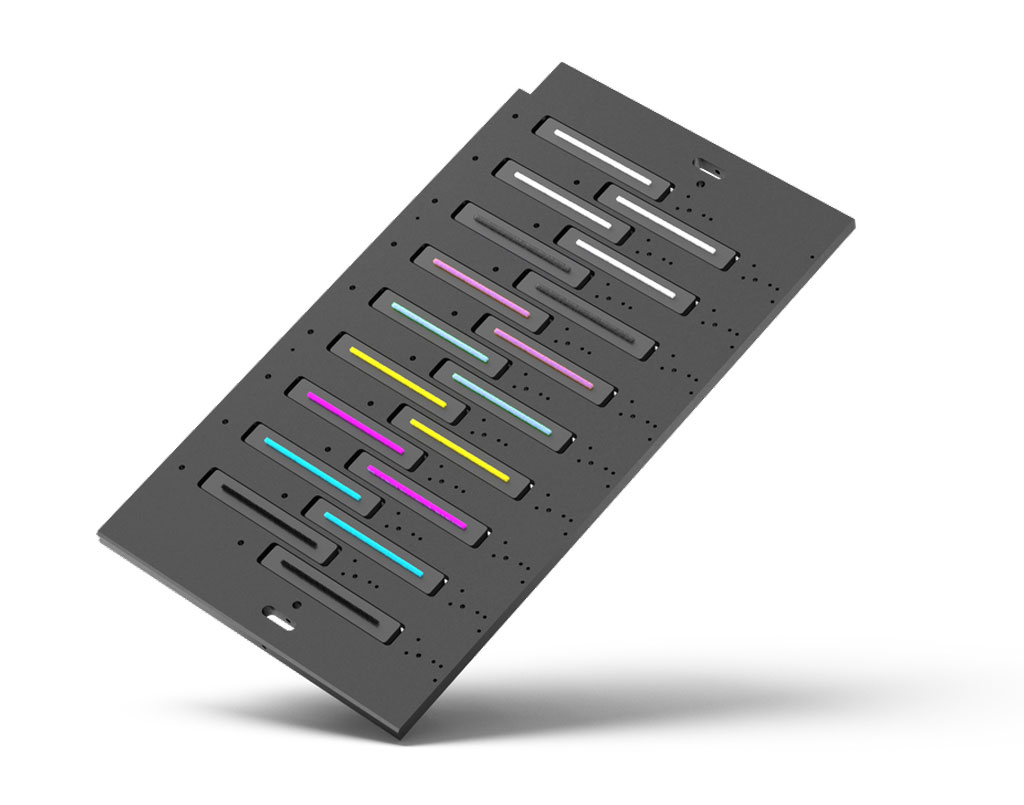 Droptix - Unique 3D effect
The fascinating 3D effect is guaranteed to create an eye-catcher whether it is on POS material, indoor or outdoor signage.